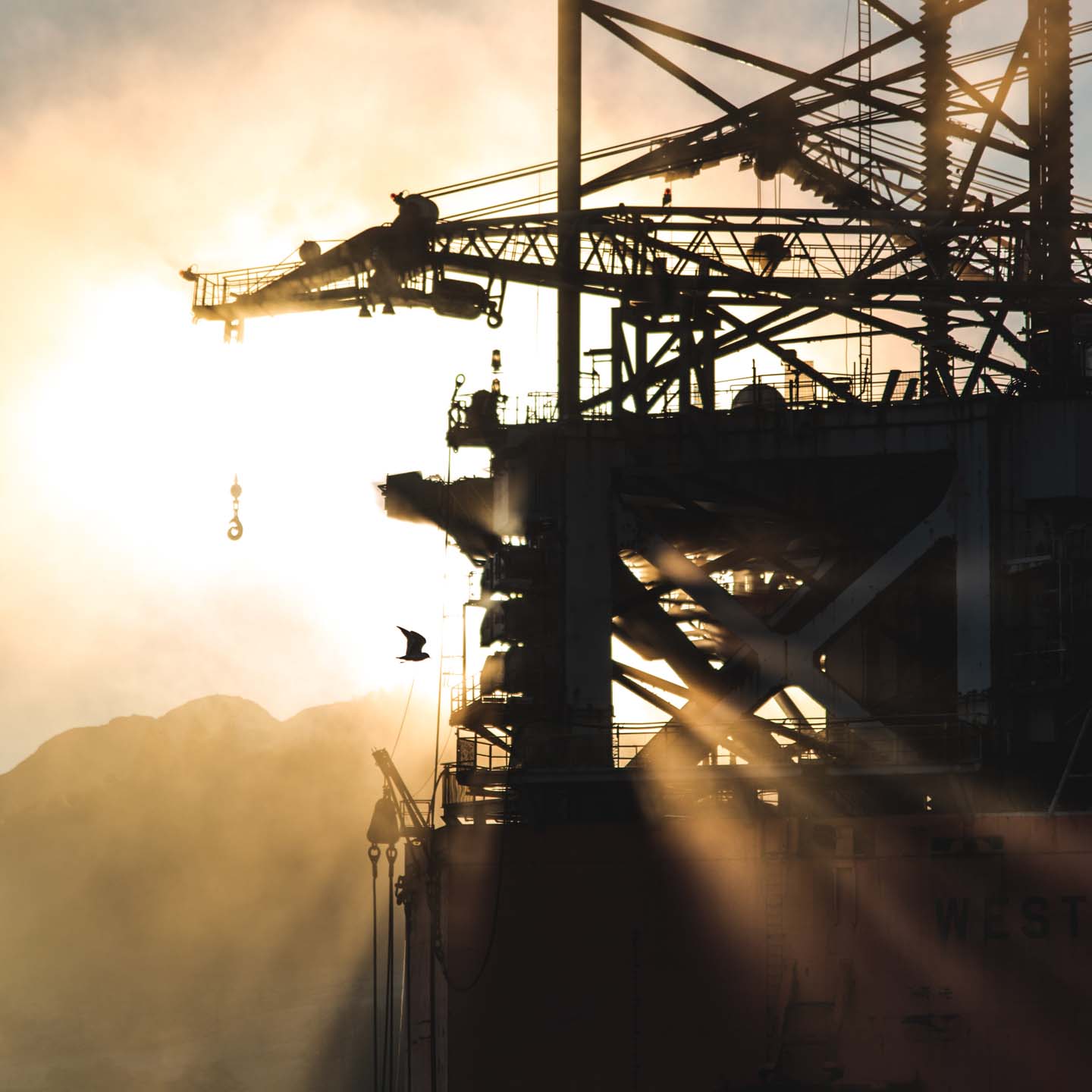 Experienced Energy Attorneys
At Dupuis Law Firm, our strength comes from our experience. Our five attorneys have more than 120 combined years of experience working in the energy sector.
Our experience is not just deep, it is also wide. Dupuis Law Firm is located in The Woodlands, Texas, but we practice in multiple states, including Colorado, Louisiana, New Mexico, Oklahoma, and Texas. Our clients are headquartered throughout the nation, including all across the Great State of Texas.
Although oil and gas is our core practice area, we also regularly handle renewable energy, real estate, and business-related matters. Our oil and gas clients range in size from Fortune 500 companies to startups. We represent operators, non-operators, and mineral owners. Our renewable energy clients include both landowners and solar development companies. Our real estate and business clients include individuals and companies in The Woodlands and surrounding areas.