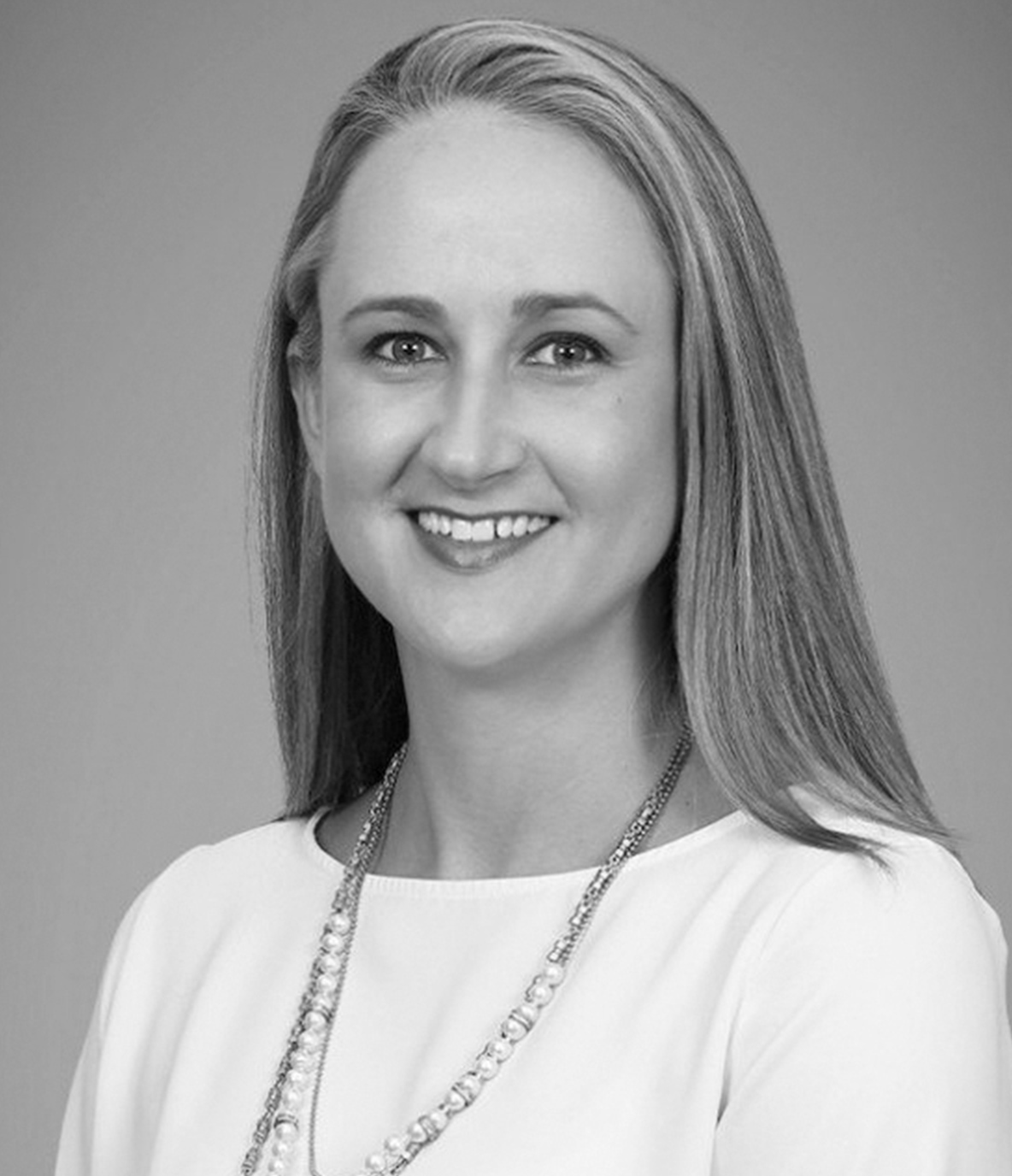 Ann Latimer is Senior Counsel at Dupuis Law Firm PLLC. Ann is licensed to practice in the State of Texas, and her practice focuses on upstream oil, gas, and energy development and production.
Ann's experience in upstream development includes reviewing complex title matters, and rendering and reviewing Drilling Title Opinions, Lease Acquisition Opinions, and Division Order Title Opinions, and other documents relating to oil and gas exploration and production.
Ann's practice also includes due diligence for acquisitions and divestitures projects, drafting and reviewing oil and gas leases, assignments, purchase and sale agreements, easements and rights-of-way, surface use agreements, joint operating agreements, and other documents related to oil and gas development.
Ann's experience in upstream energy development includes working as an in-house division order analyst for a major operator.
In addition to upstream oil and gas experience, Ann has represented clients in commercial real estate transactions, from initial planning and acquisition through title review, due diligence, and financing.
Ann has also assisted solar companies with obtaining approvals and solving disputes from homeowner associations regarding installation of solar panels for their customers.
Outside of work, Ann enjoys spending quality time with her daughter, and they enjoy hiking and being outdoors.
Education:
B.A. from the University of St. Thomas, Houston, in 2002, and earned her J. D. from South Texas College of Law in 2005.
Admissions:
Professional and Community Involvement:
Executive Women's Alliance
Women's Energy Network
North Houston Association of Professional Landmen