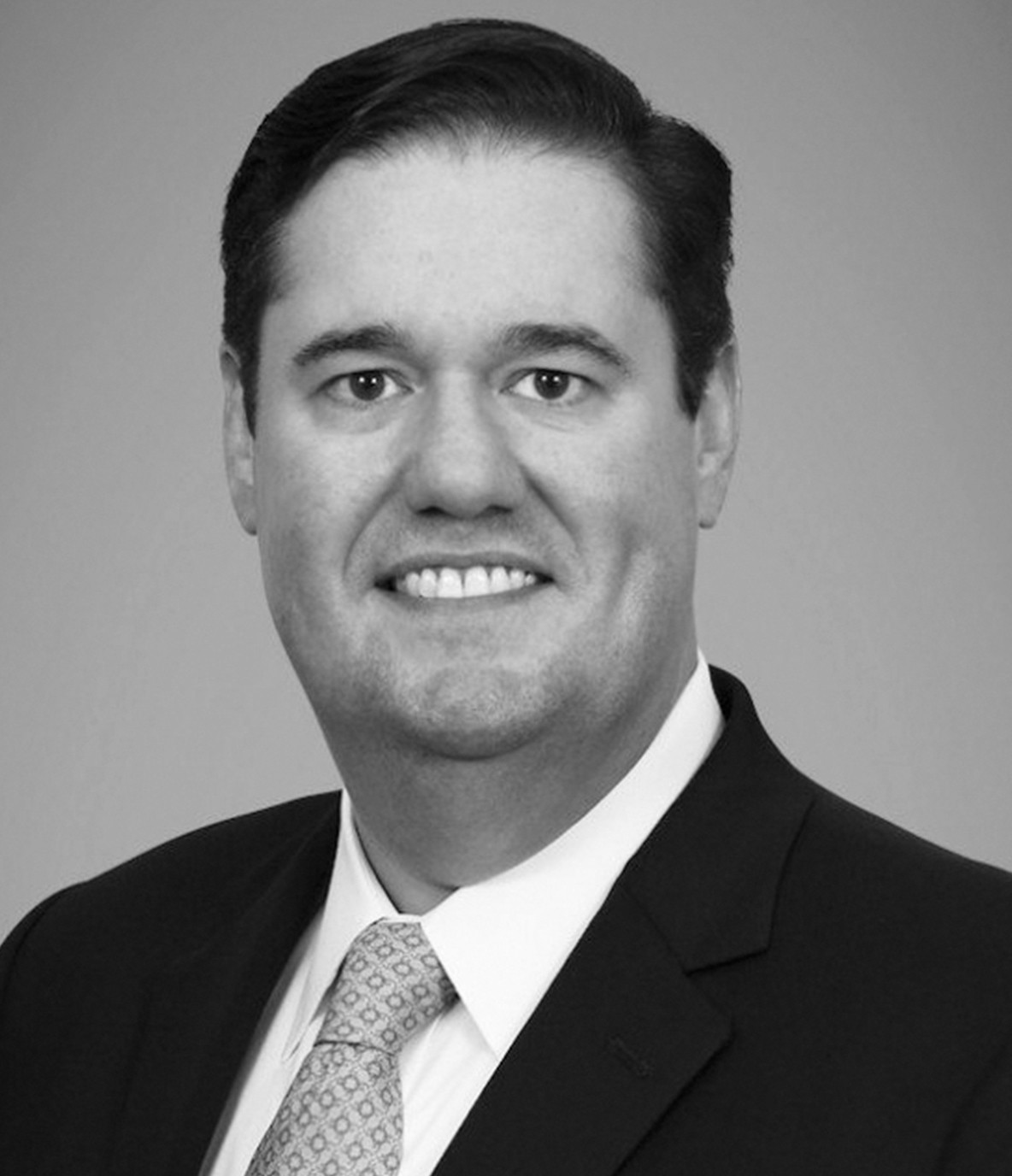 Jimmy Dupuis is the founder of Dupuis Law Firm, PLLC. He has more than 20 years of experience representing energy clients in Colorado, Louisiana, New Mexico, Oklahoma, and Texas.
His oil and gas work includes advising and assisting operators and non-operators in all phases of exploration and production, including land and title issues, and operational and regulatory issues. He has extensive experience preparing title opinions, negotiating and drafting contracts, and performing due diligence in connection with the acquisition and divestiture of oil and gas assets.
His renewable energy work includes negotiating and drafting solar leases, and advising on surface and oil gas issues. He performs due diligence, negotiates and drafts contracts, resolves issues presented by severed estates, and works to cure title and survey issues.
He also has experience in real estate, including purchase, sale, financing, and leasing transactions involving commercial properties, and in business matters, including entity selection and formation, and negotiating and drafting contracts.
Jimmy is a frequent speaker and panelist at industry events, including the Rocky Mountain Mineral Law Foundation, Kuntz Conference on Natural Resources Law and Policy, Louisiana Mineral Law Institute, AAPL, HAPL, NHAPL, NALTA, ATX-ALTA, LAPL, DAPL, BRAPL, ALTAPL, DFW-ALTA, and the Southwest Land Institute. He also frequently gives in-house educational presentations to land and legal departments in upstream oil and gas companies.
Education:
B.S. from University of Louisiana at Lafayette in 1994
M.S. from University of Memphis in 1998
J.D. from LSU Law Center in 2001, where he was a member of the Order of the Coif and the Louisiana Law Review
Admissions:
Colorado
Louisiana
New Mexico
Oklahoma
Texas
Professional and Community Involvement:
Texas Bar Association, Oil, Gas & Energy Resources Section and Real Estate, Probate, and Trust Law Section
Houston Bar Association, Oil, Gas & Mineral Law Section and Real Estate Section
The Woodlands Bar Association
Colorado Bar Association
Louisiana Bar Association
New Mexico Bar Association
Oklahoma Bar Association, Energy and Natural Resources Section
Rocky Mountain Mineral Law Foundation
American Association of Professional Landmen (AAPL)
Houston Association of Professional Landmen (HAPL)
North Houston Association of Professional Landmen (NHAPL)
West Houston Association of Professional Landmen (WHAPL)
Permian Basin Landmen's Association (PBLA)
Oklahoma City Association of Professional Landmen (OCAPL)
The Woodlands Area Economic Development Partnership
The Woodlands Area Chamber of Commerce